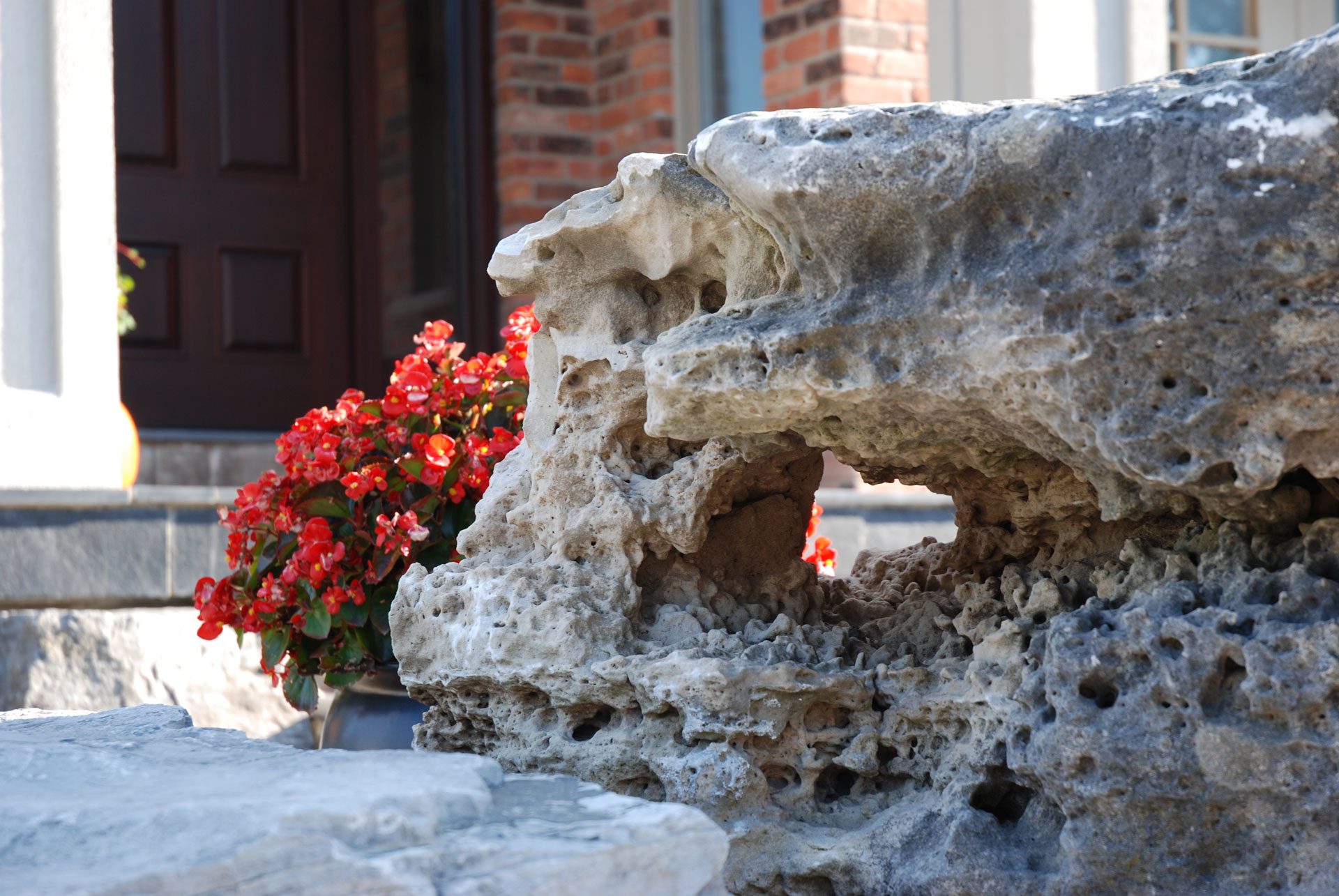 From accents to centrepieces, gardeners and landscapers love the rugged texture of Weathered Moss Rockery. These one-of-a-kind limestone rocks are naturally porous and provide the perfect backdrop to any flowerbed. Hard to find, Weathered Moss Rockery is in high demand and is available through Mar-co's dealers.
FIND A DEALER
Mar-co offers its extensive stone selection through our dealer network throughout Ontario and parts of Quebec with select distribution covering all of North America. While not all dealers stock every product that we have to offer, we will work with you to put you in touch with a dealer that can help.
To find a dealer near you, or for general information about any Mar-co Stone product, please fill in this contact form.